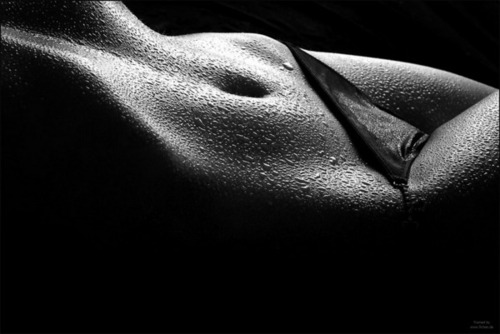 He said, "something here is just not right!
Continue Reading »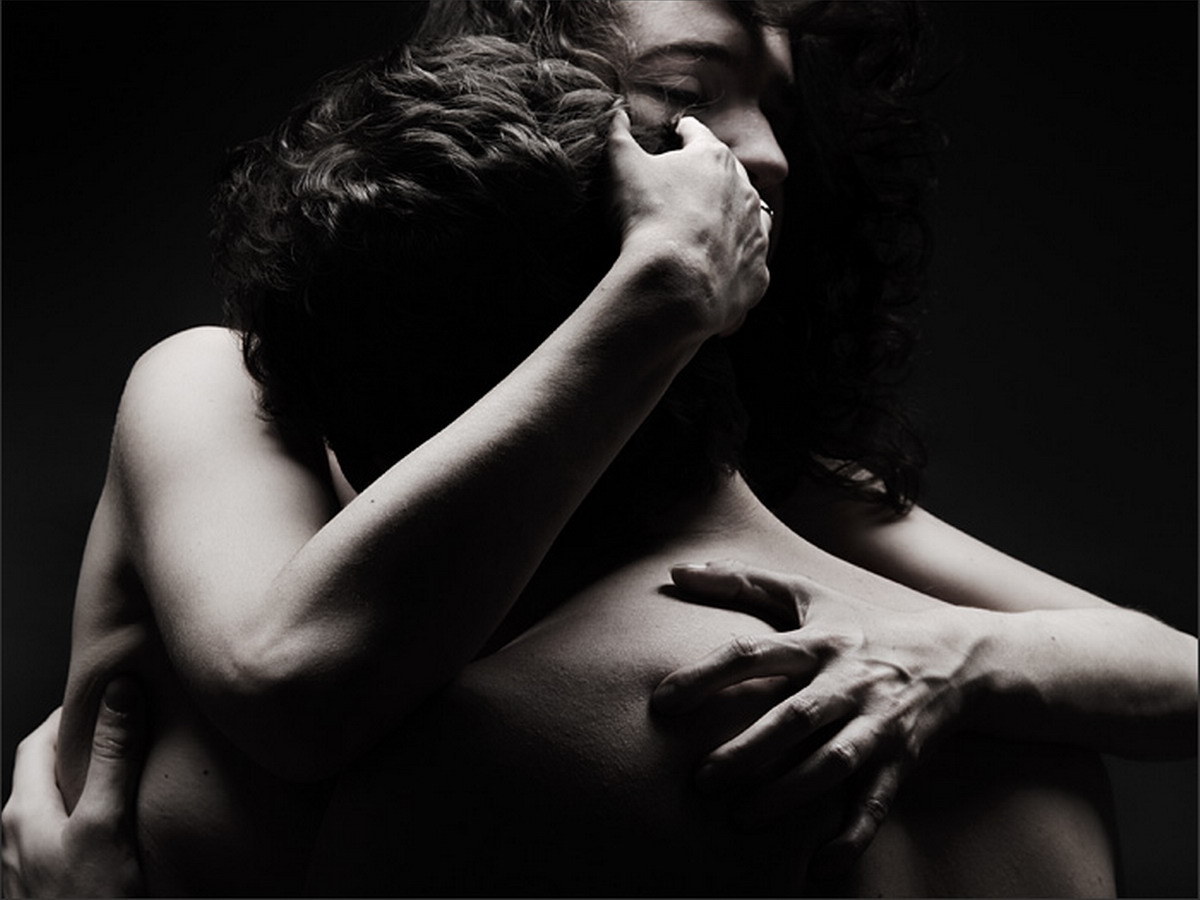 I'm separating you from every lover Every brutal force that has sought to attack me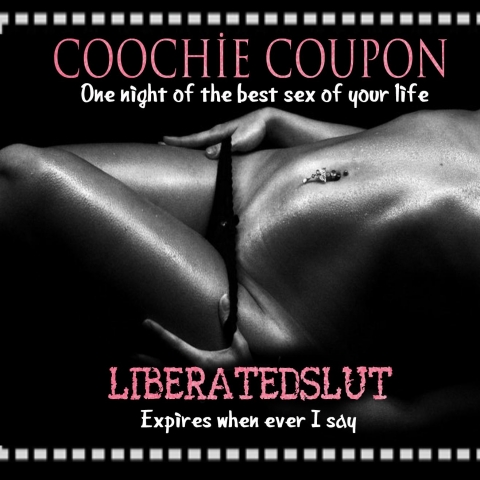 It's been a while since the girls and I wrote anything. Yeah, we've all been too busy living. I do have all these stories in my diary that I need to add to the blog.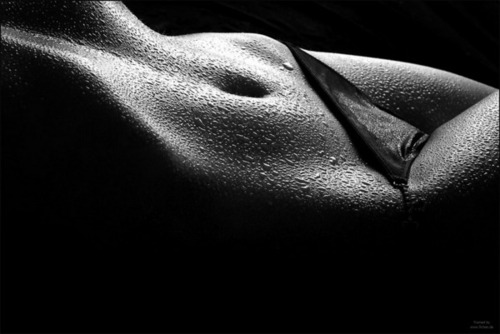 Anywhoo. One thing that ...
Continue Reading »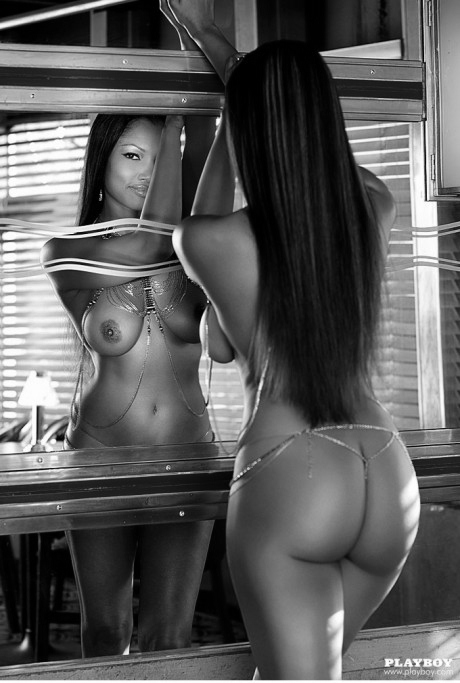 It's 49 degrees here in D.C. And, even though the city is my new obsession, I can't stop thinking about those hot tropical nights in Key Biscayne with King, the 90 degree sex sessions we would have and the ocean breeze blowing into th...
Continue Reading »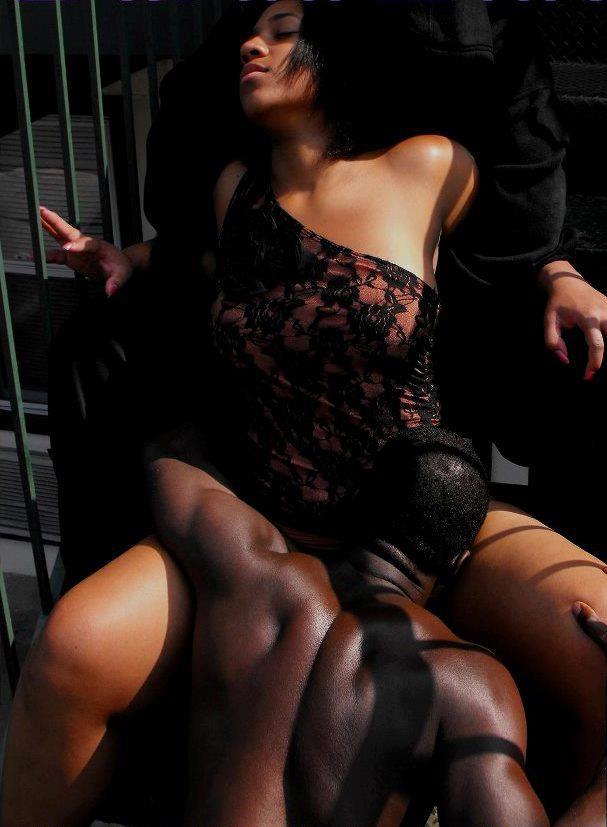 After a heart breaking decision to leave King for good, I took a transfer to Washington D.C. King is always going to be the love of my life. But because of how deeply I loved him, I couldn't deny how much I wanted to be his wife and st...
Continue Reading »