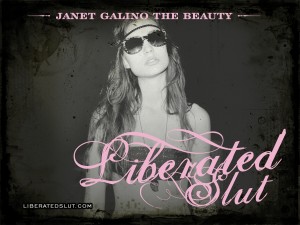 Janet Galino
Janet the "New York City Girl,"
is a popular New York socialite and professional fashion / runway model. She has expansive networking connections with many high powered press agents and reporters and functions within the May Levy PR team, as a press liaison.
Janet is an author of an award winning New York diary, and is an active columnist on adult themed nightlife in New York. she works with several large agencies to protect woman's rights. She lives and works in Manhattan.
~~~~~~~~~~~~~~~~~~~~~~~~~~~~~~~~~~~~~~~~~~~~~~~~~~~~~~~~~~~~~~~~~
Emmanuelle Monet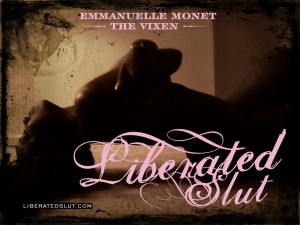 Emmanuelle ,is a Chief Public Relations Officer with The May Levy Firm.
She has over a decade of experience in the fashion and public relations world, and has worked as a senior H.R. Generalist for a prestigious marketing firm in Atlanta. Monet, an accomplished press release writer has an impressive background as a trendsetter and marketshare rainmaker in her experience as a leading corporate PR generalist for international interests
Monet, is well know for her portfolio of modern day poetry and short stories. She is currently working on her third poetry compilation Erotica 360 .Read snippets and take a sneak peek over at the Facebook page.
Emmanuelle lives in South Florida with her four dogs Sweet Pea, Collin, Pickles and Molly.
~~~~~~~~~~~~~~~~~~~~~~~~~~~~~~~~~~~~~~~~~~~~~~~~~~~~~~~~~~~~~~~~~~~
May Levy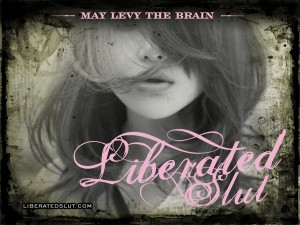 May is a world renowned online social media marketer. May was born in Tachikawa,
in western Tokyo, Japan. She lives in NYC with her husband Robert, and for fun she makes super cool installation art exhibits and paintings. May loves web public relations, art and playing her Etherwave-Theremin. May also bakes the most incredible chocolate chip cookies ever.
As Chief Social Media Strategist May helps small and medium businesses promote themselves through catchy and classy social media buzz. This includes SEM and SEO strategy, content creation, and what we like to call 'excitement factor'. We will give actual users a reason to communicate about you through a brilliant P.R. and clever viral buzz that results in top trending online advertising campaigns that land our clients directly in the center of the media's spotlight.
~~~~~~~~~~~~~~~~~~~~~~~~~~~~~~~~~~~~~~~~~~~~~~~~~~~~~~~~~~~~~~~~~