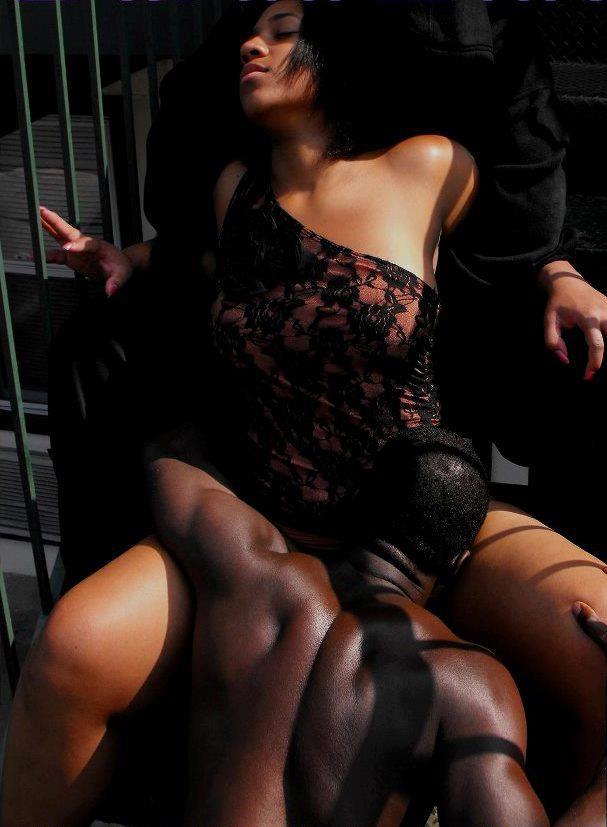 After a heart breaking decision to leave King for good, I took a transfer to Washington D.C.
King is always going to be the love of my life. But because of how deeply I loved him, I couldn't deny how much I wanted to be his wife and start a family with him. However, I wasn't going to be selfish enough to overlook his ways of earn a living and bring kids into our uncertain lifestyle. I just don't find that to be fair to children to wonder if their father will end up in jail or the cemetery. In my heart, I hope he will change soon and come up here to me.  He calls, but I won't answer even though it's killing me.  I've ignored the truth for far too long.
It's no surprise that I would find a new sexy interest in this unfamiliar territory. I wasn't here a month before I met Mr. Mississippi. A new coworker invited me out one Saturday evening to meet some new girlfriends in the new city. We decided to go out to National Harbor to have a couple of drinks, when my stalker walked in. He saw me from across the street at a neighboring bar. I guess he decided to hunt. I love those hunter types. One of the girls knew his friend. But I saw him as soon as he walked in. He was muscular and in my favorite age range. I hadn't gotten laid in 2 months and I needed to get over king fast. Besides, it was time for me to make a new "friend" in the city. You know, someone to show me around, introduce me to all the hot spots in D.C. and to get me off at least one a week.
I really put the moves on him without him suspecting it. I was very sweet, lady like and in control. And, you know the sure thang game rule; always allow him to think he is in control and hunting and persuading his prey. That's exactly how a man will end up in your bed when you want him to. It's a definite fish on your hook. (wink) I love the whole chasing me thing anyways. It makes the situation fun and exciting.
To make a long blog semi short, He ended up in my bed all night long. His oral skills are fantastic! I know one of the rules is to never let someone eat you out, especially if you don't love him. But, I wanted it! I laid back opened up and let his tongue work.
Oh wait did I tell you the game he thought he was playing to get me in bed? How he told me he just wanted to come over for a drink. How he asked if he could spend the night because he was too drunk to drive all the way back to Baltimore. How he claimed he never gets into bed without a shower. And then, asked me to come into the bathroom and give him a towel while he stood there fully erect and hanging almost to his knee.
Awh, did I tell you that I figured this would happen? And, how I played like I didn't have a clue what was going on. How I took a long bath and locked the bathroom door. Then, I put my pajamas on including my panties just to play hard to get. I knew he would start kissing me all over as soon as we got into bed. And, he would feel accomplished when he stripped me down, opened my legs and put his lips between my thighs.
After that hot and steamy night, we've been together ever since then. I knew D.C. would be interesting. Maybe next time, I'll tell you about my hot swinger birthday bash in New York. Bye