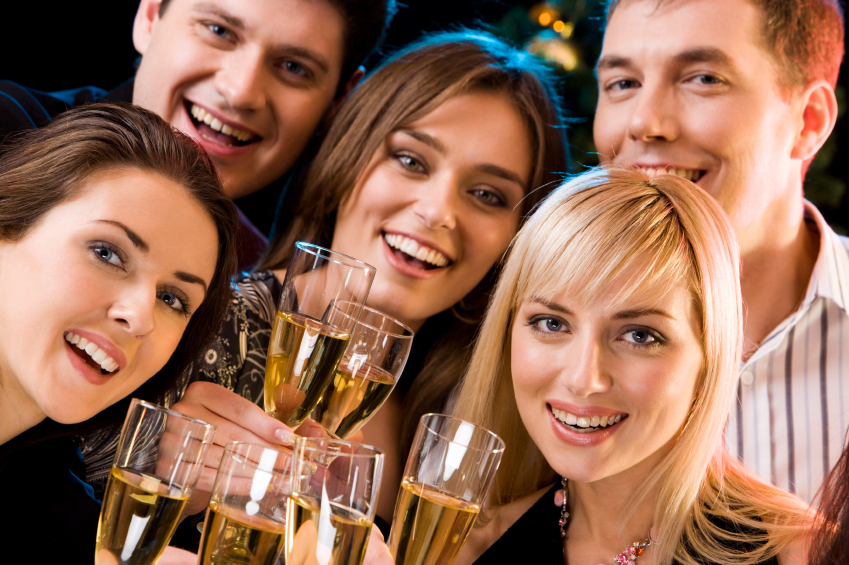 With its lofted space packed with youthful scenesters and a pumping soundtrack, Butter has the trappings of a nightclub, but the spot also boasts an expert New American kitchen under the direction of Chef Alexandra Guarnaschelli, a Greenmarket devotee.
An extensive wine list and specialty cocktails like puréed-blackberry margaritas further distract from the food, although there's much to enjoy on the homey and hearty menu; dandelion greens provide a bitter counterpoint to smooth, and sweetened chicken liver crostini; Colorado rack of lamb comes with fresh chili-basil pesto, or a decadent mound of goat cheese and honey, depending on the season.
The dining area is windowless with tables for two clustered in the center, and crescent-shaped booths along the sides. In lieu of a view there's an illuminated photo of a birch forest in back, an arboreal motif that repeats in the exclusive Birch Room lounge downstairs.
415 Lafayette St., New York
Thanks to Ethan Wolff for the tip