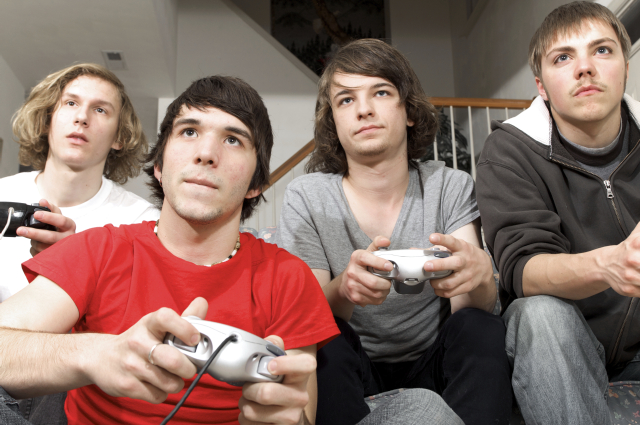 I've been secretly browsing Sex Toy Fun, a fantastic adult online supermarket of virtually all things sex. I came across this marvelous site through my dear friend China. First of all, I have to say, it can be addictive (well, if you're anything like me anyway). I had a hard time unsticking myself from my computer screen!
Sextoyfun boasts all type of sex toys for all type of special situations, whether its a vibrating dildo, lacy cuffs, or sexy outfits and costumes, they have got it all, and in huge abundance. The online aspect to shopping has really changed our availability to try new things. Nowadays there is no larger web store and no excuse not to get kinky!
Never have I seen so many anal beads and cockrings. Never before have I experienced in awe the myriad of fake silicone pussies. Never will I ever again click on 15″ giant dildos, j/k. I had a great time browsing for all sorts of devilishly fun stuff, and I really enjoyed it. So can you. head over today and see what its all about!