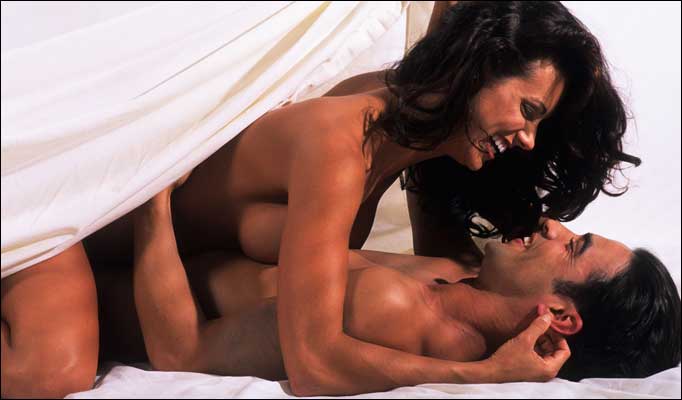 I've been out of commission for the past few weeks excessively working and spending time with family. Me being me, I happened to run into this tall green-eyed cyclist in Starbucks while searching for a quick remedy to keep me awake. I tried to have a civilized conversation with him but my mind was drifting into the dirty zone. As he talked about his love of skiing in Colorado, I couldn't help but to envision straddling and riding his face like a snowboard. It's been a couple of weeks since I've had a wild sex night. There have been the occasional quickies; but they never keep me satisfied for long. The more we talked the warmer and anxious I felt. I had a major case of the hornys and he was definitely worth a coochie coupon for a future late night rendezvous. Thank God my little sister ran an interception, because my V couldn't take it anymore. We exchanged numbers to meet up soon; and I hurried out of Starbucks in need of a joint on a cold balcony.
After two weeks and a million phone conversations later, he asked me out for dinner; and of course I said yes. He is a very smart guy. If I was looking for love, he would be a winner up. But, the only thing on my mind was getting him back to my place for dessert. He's been here since Thursday night. The sex is fantastic!  Cyclists have incredible stamina! His body is fucking hot and his dick is perfect. Long and pink, just the way I like them.  Wait until he meets all the girls. I might be willing to share. Btw ladies, I will call you soon. I'm a little busy at the moment! wink
I Don't Want to Sleep with You
As a description
I would not use the word crush
For a crush could be the preliminary to love
Its more like infatuation and lust
Between us
So to better define the event
I would use in a sentence
or phrase
Fuck
Suck
Pussy
Taste
Lick
Cum
Dick
Eat
Spits
Ass
Tits
Harder
OOh yeah hit that shit
Go deeper
Fuck me
Not yet
Sixety nine
From behind.
Regardless of the clever or creative advance I use,
I would never ask you "Do you wanna sleep w/me?"
Because sleeping together is apart of
the aftermath of making love
And I have no plans of resting in your arms after I work your body~EM