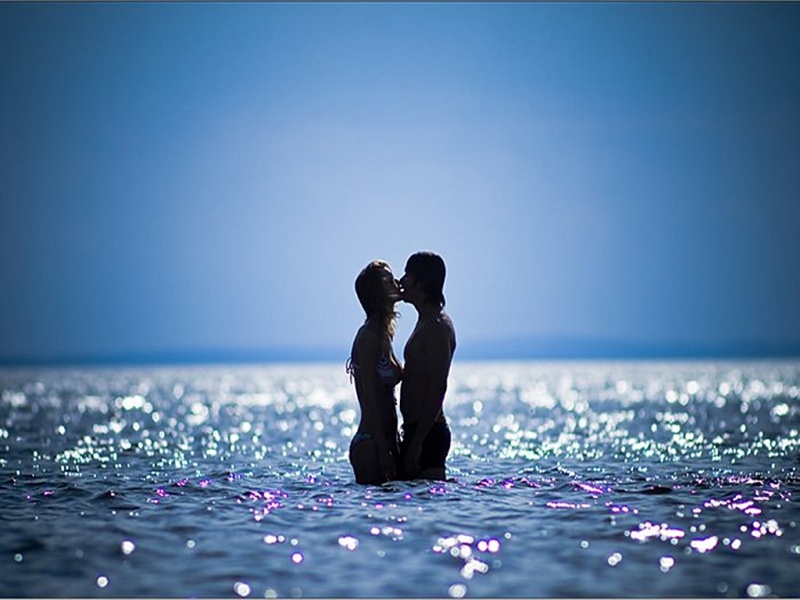 Night after night, I'm still having a hard time falling asleep. My memories keep me calm and persistent to save myself for the right lovers. I'm spending Monday evening, late night reminiscing about a friend of mine from Delray.  I used to watch this particular dude for months, when I hit Blue Martini Boca for ladies night. I was in an extremely toxic relationship so I never approached  him. And, I was kind of intimidated because he was that sexy. Oh yeah, sometimes I'm intimidated by men. I get all tongue tied and I start laughing uncontrollably. Sometimes they try to talk to me and I take off in the other direction. But, that's a topic for another blog.
Finally one night when I was out with my horrible ex –boyfriend, I say him again. This time, I was so drunk, that I wasn't going to let him pass. I walked up behind him and said something cute. Hell, to this day, I can't remember. But, we exchanged numbers to meet up later on in the week. Blue-eyes text me the next day and we planned to go out that night. We hit this club called Deluxe and danced the entire night. We had this kind of sexual energy going on. I was drunk, hot, and bothered. I hated my ex and I needed a good secret buddy; blue-eyes was perfect.  So I asked him to take me to Delray Beach so we can go skinny dipping. Of course, he grabbed my hand and led me out the club to his car.
The dark sky and the full moon dancing over the waves, created a perfect background. But, I froze up. Delray is not the most private beach.  He decided to get naked and show me his uhh, Norwegian W.M.D. My lawd! How long and thick was his stick! That's rhetorical! Fortunately he had an amazing sensual apartment right across the street. We continued our private party in his shower.  His audition was going perfectly. He was the ideal candidate for a secret lover.  He released my mind from the nonsense going on in my relationship. We finished the night in his bed. He didn't stop until morning. My thighs were still shaking, when he dropped me off to my car.
We kept in touch afterwards. He was always willing to give me what I needed, when I called him. And it wasn't any judgment at all. He was always charming and sweet.He never asked about my ridiculous relationships or got too personal. We would see each other out, but we never got in each other's way with a bunch of unnecessary drama. Even when he got into a serious relationship, we were cordial. That was over 2 years ago, and til this day he is still one of my good friends