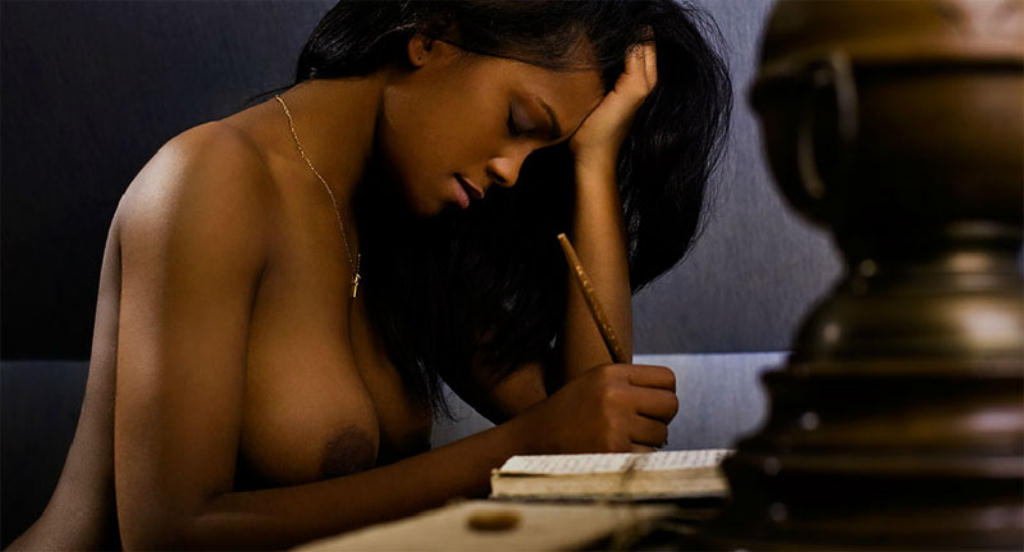 I stayed up again until 3 a.m. I underestimated the need for affection and intimacy. But, I want that from a person my heart truly desires. Someone I have compatibility with sexually and mentally. We have to be the same kind of people with the identical ways.  I want a person that's strong and confident like me. Who believes that I care about them and I would never betray them. It's hard every second of the day, trying not to run back to the king. But, I'm losing faith that I can find a man like that ever again.  Someone that truthful, drama free, with high self-esteem is hard to come by.
I want a dude that I can call to go with me to the museums, the plays, the high class clubs, and the park with the dogs. Yep, I really want a dog lover. I want a man that will go hiking, cycling, and swimming. But at the same time, can get really nasty in the bedroom all night long. I say it all the time, I live for passion and erotica. A quiet lover, who considers me and my feelings before doing something stupid.I know, I know, It  sounds like I'm searching for another God.
I want to wake up to sex all over the house in the morning. I was feenin last night for some 69 action. I've yet to fuck in Central Park.  Day after day, I feel as if I'm wasting away. My sex life is bland right now. It's because I'm getting really cautious. I rather spend nights alone not having sex than be with someone that keeps me unhappy.Writing will be my outlet until I find the right men(yep plural). Hopefully things will get better soon before it dries out and closes up.