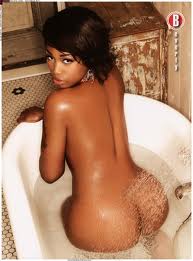 Last night
I wanted you to come over
But I lost my nerve
for the fear of you  ruining it
With conversation and interrogation
on who was here the night before
Which was no one
But why do I have to explain.
If you just can open my door with no will to speak
and find your way to me in the darkness
Then I'll light a candle
and watch you undress
Touching myself as every piece of clothing drops to the floor
Please just stand there in the moonlight
Speechless
Only sounds are my breath racing faster as my finger beats my clit like a drum
Let your teeth be  the only part of you
Contacting
My body
Clinching my breast
tightly as I descend into heaven
With no mumble or sputter you lay beside me as you're stroking solo. The cream that I crave releases and pours out on to the sheets which I sleep on.
This way you will be all over me as I toss and turn through the night.
If you can just give me this one request of silence
I'll invite you over.