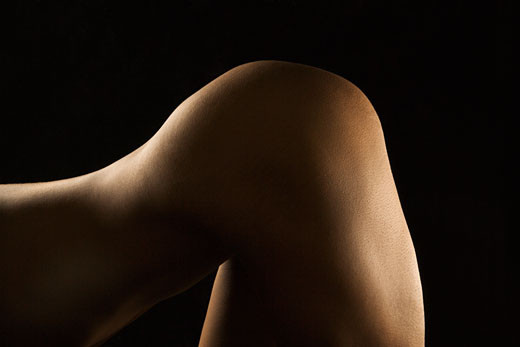 Pussy whooping a man is a skill. You have to practice and take notes. Just kidding! However, there is a move that can work better than the rest! Now great fellatio has a reputation for being effective. But doesn't promise that your man will stay at home. Honestly nothing does, because a dog is a dog! However, great fellatio and an amazing tight pussy move might cause flashbacks that will slow him down.
Start by getting oiled and perfumed up, when he's not home. Then, put on the highest heels you have, they make your ass look amazing! Take a chair sit it right in front of the door. When you hear him put the key in the lock, sit in the chair with your legs wide open, arch your back just a little to make your breast look plump and your nipples point straight at him. When he opens that door,  his bottom lip will drop and he will become erect with no problem.
Don't let him touch you at all!  Push him against the wall, unzip his pants, and slide down on your knees. I think you know what to do next. Just make sure your mouth is good and wet! Now that he's rock hard and ready to go, still don't let him touch you. Grab his hand and lead him to the bedroom. Now you ask me why can't you just fuck him right there in the door way? But the move I'm going to teach is better performed in a bed. Think of your knees!
Strip him down and if he tries to touch you, stop him! You are in control! Then get in the bed on all fours and just say "fuck me". When he enters you from behind, tell him to stop moving, you want to do all the work. Ride him in a doggy style position. Put your face down on the bed and rise you ass high in the air. Then, move it up and down real slow, making sure you go as deep as you can take it. Now here is the dangerous move, as you go up and down start to move that ass in a circular motion slowly. This way  he will feel your walls; make sure to tighten your kegel muscles at the same time.  Scream and ask him "you like this pussy don't you?" Now, wiggle your ass cheeks enough to make them move, like you're doing a booty shaking dance. Only if you could see his facial expressions like he is having a seizure. In no time at all, he will experience the most crazy insane orgasm. His eyes will roll in the back of his head and you will hear him holla "shiiiiiiiiiit!" Now release him, get up looking him dead in the face, and say "I'm done!" Then walk away! This time it's not about you. Now if this doesn't keep him with you, than there are some serious issues there. Otherwise, you keep surprising him with mind blowing sex and he will keep it at home! Infact, he'll break his neck to get home as much as possible!