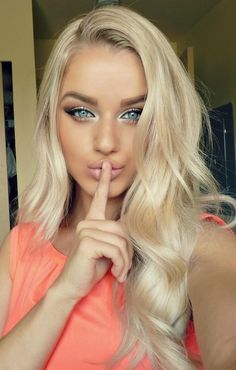 Come over tonight for dinner
I would like to share
said the cute green eyed girl with blonde hair.
Who lives in the building next mine
Since I was home alone with no place to dine, I decided to stop by for a glass of wine and what ever she had in mind
that she wanted to share.
It was her and I..
oh yeah her man was there.
He was tan and strong with muscles everywhere.
So after dinner we sat down for conversation.
At least that's what I thought.
Then I asked the cute green eyed girl with the blonde hair what was it she'd like to share?
Heavily intoxicated were we three, she walked over and sat down close to me
She said we have been wanting for you to come over for a while now my man and I,
with her lips brushing against my neck and her hands caressing my thigh
Then she called him over. Right in front of me he stood
She ordered him to undress slowly
His body was built and fit
Then I asked myself how come I always get involved in this type of shit?
But what the hell..
So she took him in her hands then she sucked him until he was firm.She stopped and said to me
I want to share this with you.
Watch me closely,
I know what he likes so do what I do.
And not once did I disagree.
She slurped him hard then passed it to me.
So I did the same
From mouth to mouth again and again he changed.
She slurped
I slurped
Following closely to what she would do
She kiss it
At the same time I kissed it too.
She sucked
I sucked
Her mouth he fucked
my mouth he fucked
Until he finally started to errupt
and cum all over both of us
as we shared
Now she is one of my closet friends.
The cute green eyed girl with the blonde hair.