It's been a while since the girls and I wrote anything. Yeah, we've all been too busy living. I do have all these stories in my diary that I need to add to the blog.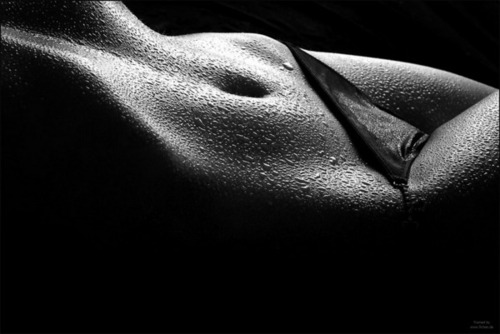 Anywhoo. One thing that I've been noticing about myself in the last couple of years is my problem with getting turned on and wet in a split second. When I was younger, I could take some guy home that I didn't have any intentions on being with, and he could just blow on the pussy. I would be dripping wet and ready to go. Or, I could be just walking down the street, sitting at my desk at work or doing anything random. My mind would start to wonder about the most erotic fantasies. And in no time, I would feel this moist sensation between my thighs. Now, after my break up with king, I need something more. I need this deep desire, a passionate mental connection with a man before I can get aroused.  I have to feel his spirit, be in tune with him. I can't release my inhibitions with just anyone. So again, the one night stands and wild episodes don't happen anymore.
And the thing is, I don't know whether to be afraid of the new but kinda old me. Because, I'm so afraid of being like the rest of the ordinary prudes I used to know that  sit around and romanticize about being with the perfect prince charming who really sounds like a woman when they describe him. I definitely don't want to be like the so called "in crowd." I'm much more exciting than that. However, I still can't deny the fact, I need to be mentally and spiritually stimulated before the river flows from the beautiful falls of my sweet pussy.  I need to want him so badly with a possibility of falling in love with him. It has to be more than a physical attraction. That just won't do it anymore. And, my love of sex does satisfy me like it use to. I will say, I still like my threesomes and hot orgies. But, the man involved has to be someone I'm really interested in. He can't be random.
It's true I'll never be a boring prude who lives by the conventional rules of dating and relationships. But, I'm not longer the free spirit I used to be. It takes more to awaken my senses.