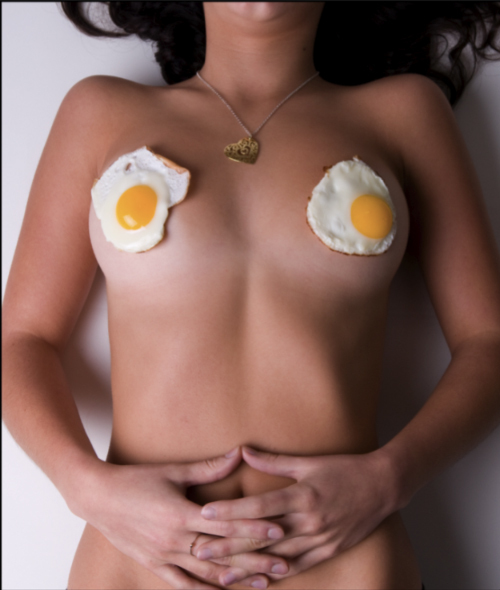 I know everyone is wondering what happened this weekend. Finally a breath of fresh air, it was phenomenal. My long distance love and I met up at the W hotel Miami which was the perfect scene for the affair. We started with a late night dinner at Mr. Chow where we shared fantasies that we'd promised over the phone to only share when we saw each other.
What he told me  got me so hot and bothered, I couldn't wait to continue the seduction at the Wall. The hot crowded club and the vodka caused our bodies to touch and rub all night. I decided I wasn't going to wait until the man makes the first move like I usually do. I grabbed his hand and placed it between my legs as we bumped and grind on the dance floor. Then, I went in for the kiss. Damn, I like the aggressive me, something new.  I could feel that kiss in my knees which tells me of what was to come. We spent the last 5 songs in the most passionate lip lock.
Wet and hard, we continued into the elevator. Furthering my take control attitude, I unzipped his pants to see what he was working with. Yahtzee!  It definitely was time to get to the bed. As the elevator doors opened he picked my solid ass up and threw me over his shoulders. Once we were in the room, he turned on the music and  lowered the lights. He remembered our phones conversations about my need for romance; he lit the candles and had wine waiting. Good boy!
Feeling good and sexy, I pushed him down on to the bed and demanded "Watch me!" In my highest come fuck me heels, I turned up the music and put on the sexiest private performance . Stripping down out of my dress, I gave him a special lap dance. I can shake this ass!  Then, I made him stand up so that I could slowly remove all of his clothes; starting with his shirt, then sliding down on my knees to his removes his pants. I made sure to enjoy every inch of that gorgeous body, caressing his thighs against my face and using my tongue up and down his chest. Nice I must say!
The  sex that night was outstanding! We ended up on the balcony overlooking Miami Beach. But he remembered everything I shared with him during our long phone conversations, because the morning was even better. My favorite is to be surprised with love making in the morning.  I was comatose after the 2 a.m. session. However, I was awakened to him sliding deep inside me at the break of dawn. He was hitting all of my spots, I climaxed to his rhythm.  I wish I could wake up every morning like this. Starts the day off right.  Just when I thought it was over, he picked me up and carried me to the shower where it continued. Perfect!  The hot water and suds while he made love to me from behind was relaxing. Just what I needed. I like a man that talks dirty in my ear and moans when he cums.
As we stepped out the shower, breakfast arrived,Mimosas and strawberries. Damn dude listens. My girl and her good referrals. Again, I wasn't going to wait for the man like I usually do. I dropped that towel covering me and laid back on the breakfast table in front of him, opened my legs and commanded him to "eat this!" The best oral sex of my life, shit!
I feel rejuvenated and calm this week. He texted me once he returned to Chicago, "I can still taste that good pussy" Again remembering how much I love dirty text messages!  Maybe this will be my last blog writing about him. Things are starting off amazing and I want it to stay that way. This is going to be a beautiful friendship. I can't wait until our next visit.