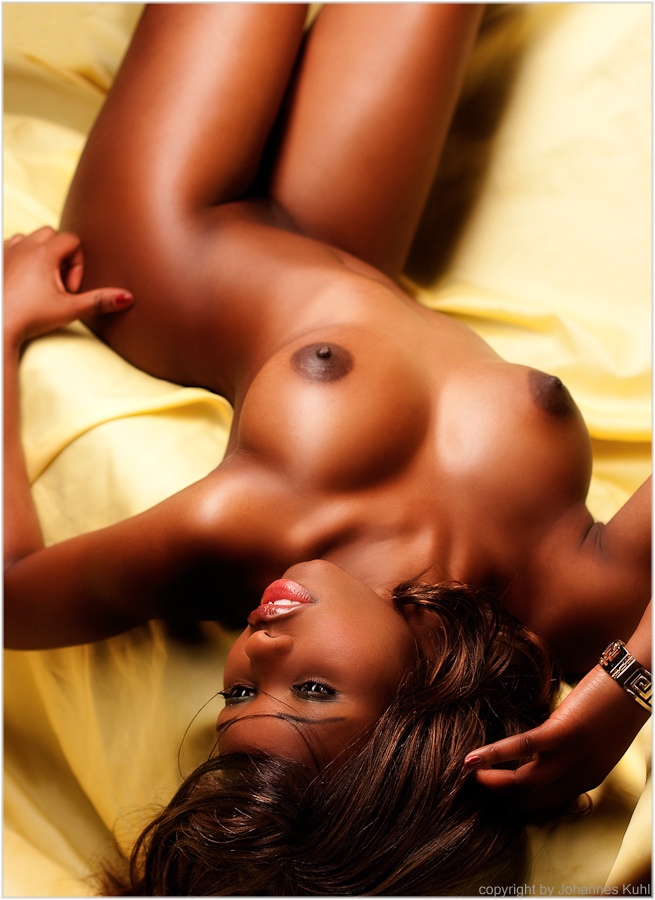 It was during a rainstorm when I first laid eyes on you.
That's where we first made love
And ever since then I can't get enough of you
You wanted to own me
Completely control me
But not by bruises you conquered me
It was from the inside out.
You won over my passion by seducing my heart
You understood that I was free.
And you desired to enhance that.
I am so uninhibited with you
I am willing to do anything
Nothing brings me more satisfaction
Than to see pleasure in your eyes
So I keep giving you whatever you want
Whether we are in a public or in private
I give in to you
You taught me how all the stares could give the maximum high
So I let them watch us
You made me experience another female touch
And I realized that I am freak.
I am no longer ashamed of that
I'm out
You make me see myself naked
I am now obsessed with my nudity
I am scholar of eroticism and you the teacher
I love it when you lay back and watch me make myself flow.
You explained that was a necessity, for my own personal growth.
And just to think I was locked away.
Shell shocked
Repressed
But now I am rescued
With you I can admit I am weak
vulnerable
And you bring me to my knees
I am content with kneeling there
my fantasies are exposed
You had your hand in that.
You are my muse
The very sex my orgasms are made of
They are produced by every move of you
You've reached the deepest part of me
repeatedly breaking down my walls
sending vibrations through my body
My thighs shake
And soon I am flying free
Unbound by rules
Released from restriction
My pleasure no longer depends on the permission of another.
I'm LIBERATED
You're not afraid of who I am
With us there is no fear
I am everywhere and you are right beside me
Your dreams I make come true
Your demands I execute
and I like it
This is what I've always wanted to be
Alive
Open
Free- spirited
Uncontrollable
Un-tamed
Wild